Chiropractic Care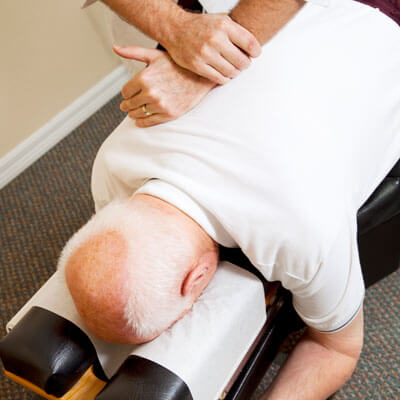 Providing Customised Care
Because no two patients are exactly alike, we offer customised care plans to help meet your unique goals. Whether your objective is to put an end to persistent back pain or to have greater mobility so you can play with your grandkids, our chiropractors will do everything they can to assist you. They also will answer any questions you have along the way.
Chiropractic can help with:
Back pain
Neck pain
Joint pains including hip and knee pain from osteoarthritis
General aches and pains from joints, muscle spasms and cramp
Headache caused by neck problems
Frozen shoulder, shoulder from back and neck problems
Elbow pain or tennis elbow from back and neck problems
Prevention of migraine
Sporting aches and pains
Offering an Array of Techniques
Our chiropractors perform the following techniques:
Activator Methods®
Diversified
Drop
Fascial Release
Mobilisation
SOT Blocks
Trigger Point Therapy
Schedule an Appointment
We invite you to book a convenient same-day appointment at our clinic. You also can schedule a free screen to check out chiropractic and see if it might be for you.
We're open late and offer plenty of on-site parking.
CONTACT US »
---
Chiropractic Care Ashford KEN | 01233 640047